Last weekend, we packed the truck and headed for Sacramento.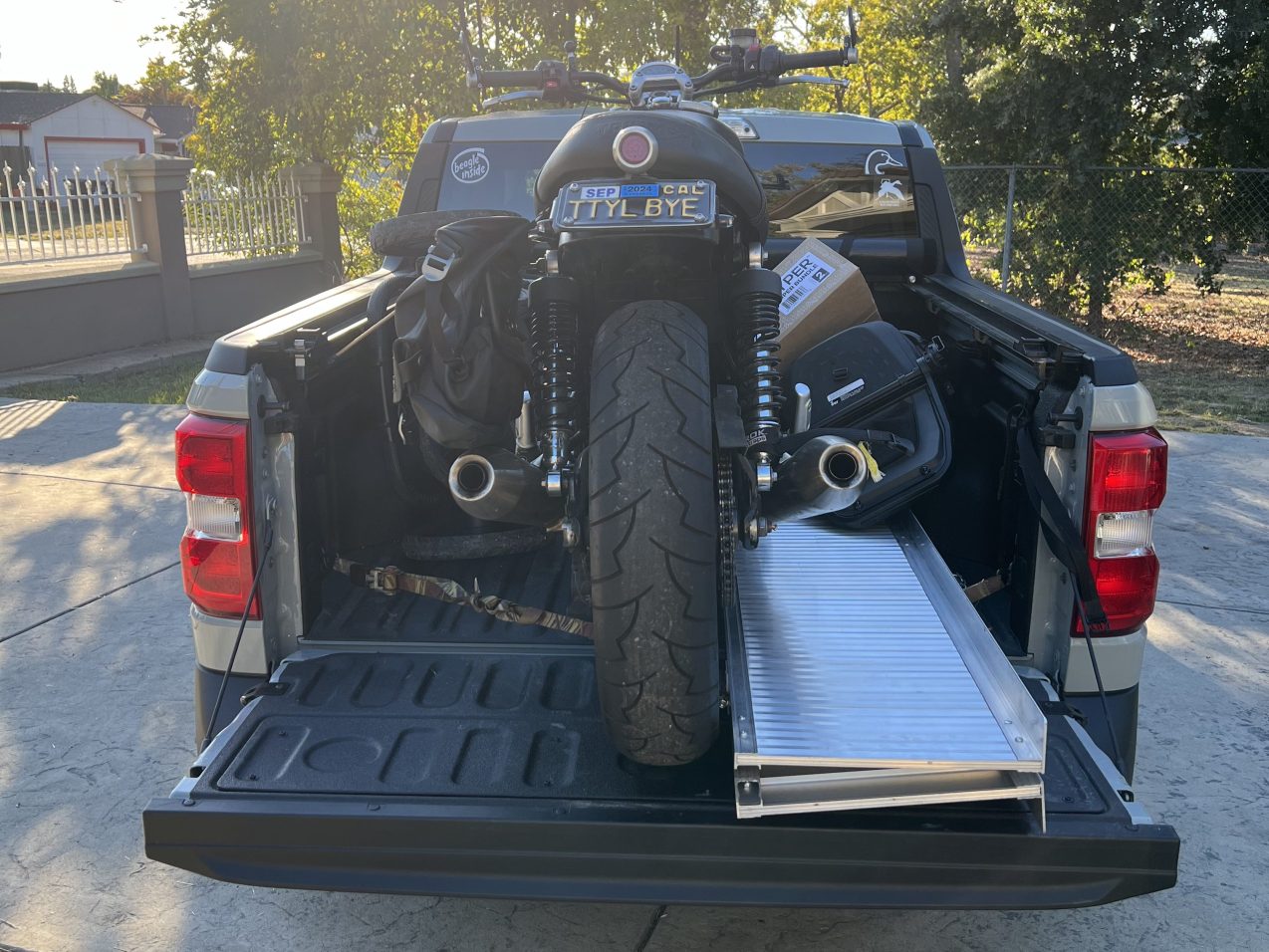 Diapers, travel crib, stroller, motorcycle.
We visited old friends and started new fall traditions. Apple orchards and pumpkin patches with our families.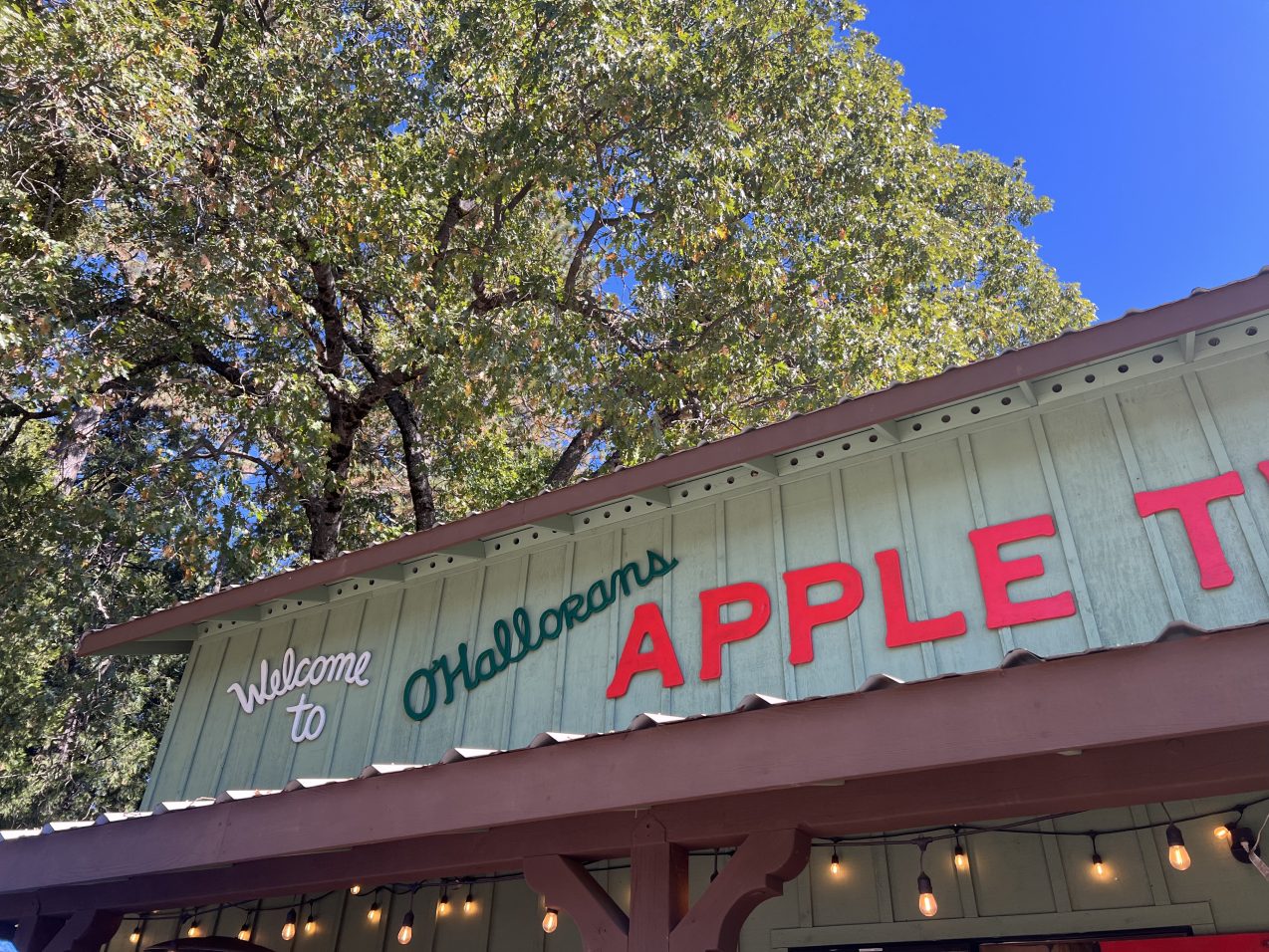 And kept a few old traditions alive.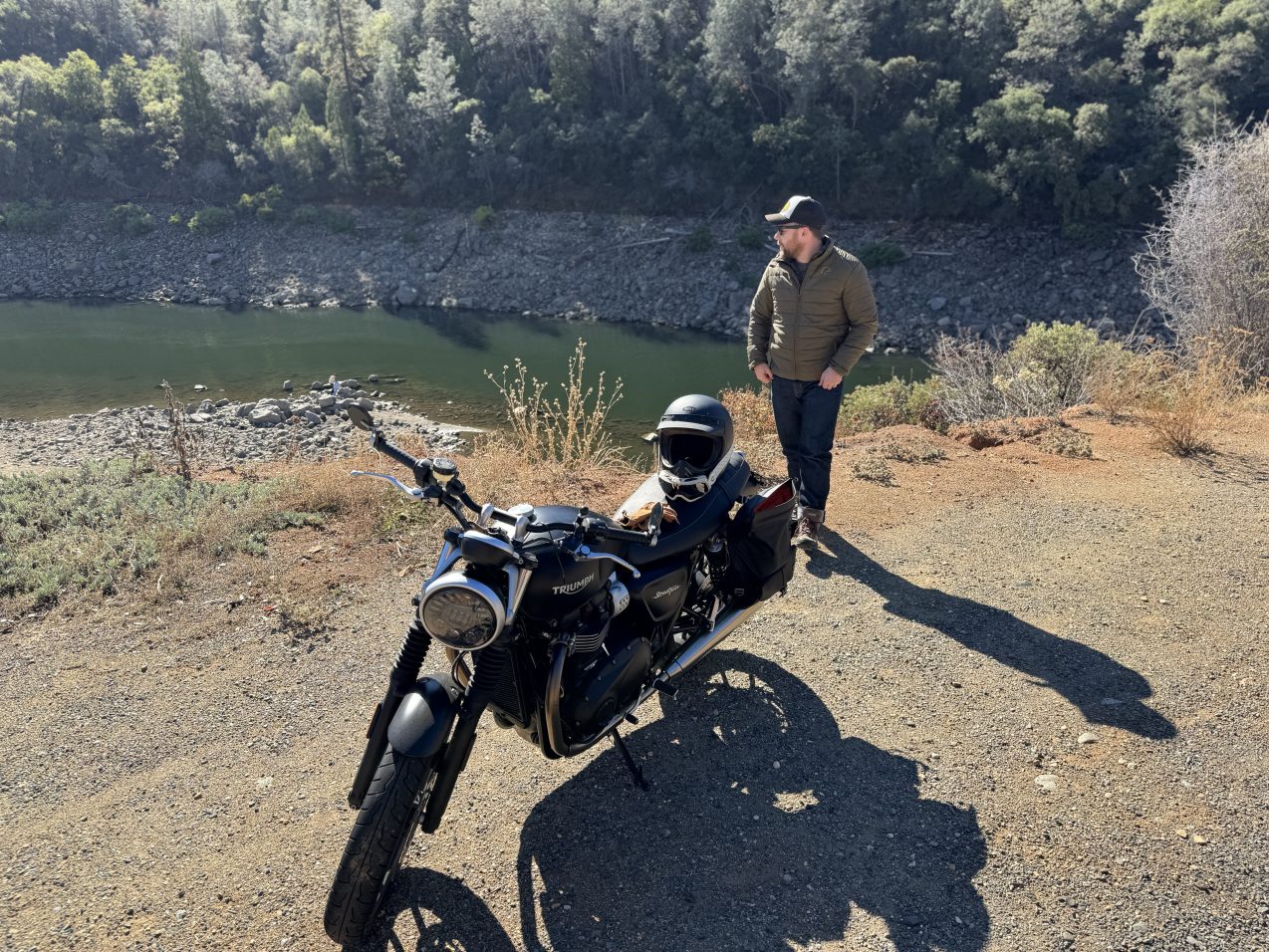 My grandparents rode motorcycles. As they rode, they helped others. Hundreds of motorcyclists attended my grandmother's funeral and many shared how their lives were transformed after meeting with her. I hope to honor their legacy.
The best place to ride a motorcycle is California: natural beauty everywhere, wonderful weather, lane-splitting, moto culture, mountains, rivers — for all of its problems there is a reason so many come from all over to enjoy this place.
I came to California to work. These days folks can work anywhere. But there is something special in this place. It is not perfect, but it is home.
I intend to remain and raise my family here. Instead of seeking a place with less problems, I want to help leave this place better than I found it. I set out to do just that many years ago. And now I am beyond thankful to call this place home.
California, forever.